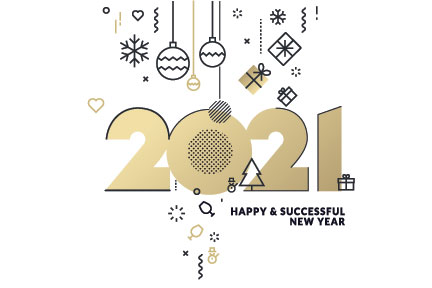 Hi Everyone!
The Hair Garage would like to take just a minute to wish all of our clients…past, present, and FUTURE.. the best of everything the new year has to offer.
We all have different goals as we re-group and get ready to tackle whatever the new year brings, and we hope for all of you it is a prosperous, happy, and satisfying one.
Again, we would like to just say "Thank you" to all who continue to support us, and continue through it all to keep returning for your personal care and beauty services.
We will re-open again after our holiday break on Jan 5th for our regular scheduled hours. Give us a call at 814-273-4247 to schedule your next "Tune-up"
Sincerely,
Erin & Michaela