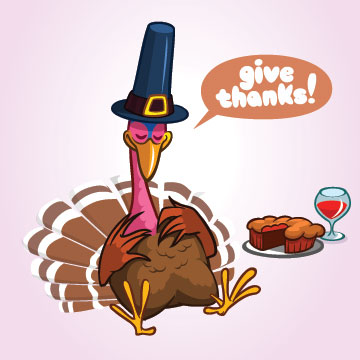 It's been the most difficult year to be in business, and it would seem that there isn't much to be thankful for. But if you're counting blessings one of the brightest for the Hair Garage is the continuing support of our wonderful clients, including those new ones that somehow found us is the current chaos.
Times continue to be stressful, but we are surviving, and the Thanksgiving should go to all of you who continue to support us.
Thank you all so very much, doesn't seem to say what needs to be said… but…… Thanks!
Erin & Michaela