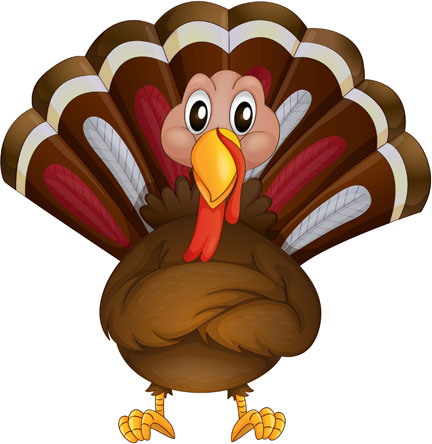 We hope all of our clients realize how thankful we are that you have chosen Erin's Hair Garage for your personal care needs. We appreciate each and every one of you and wish you the happiest of Thanksgivings with your family and friends.
As a reminder too, holiday appointments are getting scarce, and if your hair-do currently resembles the south end of a northbound turkey, give us a call soon. We don't want to disappoint anyone.
Happy Thanksgiving everyone!
Erin & Michaela